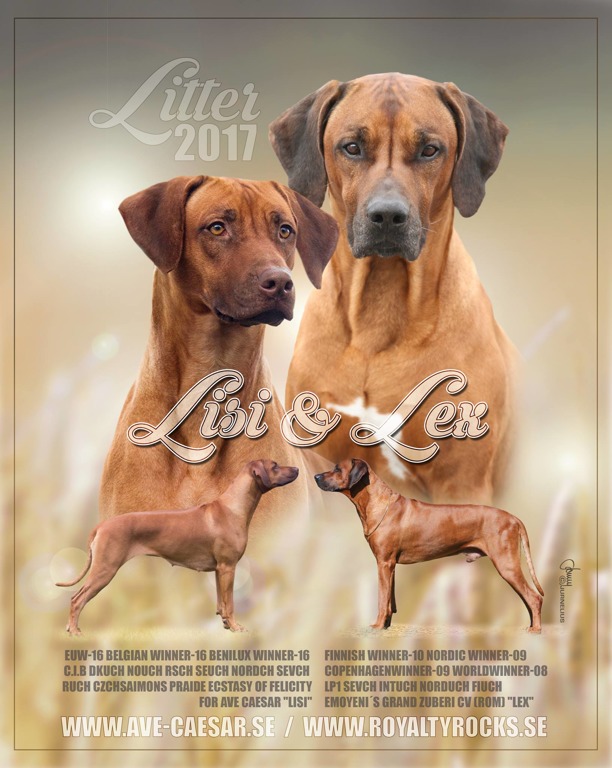 Den 7/2 föddes Enjoykullen bestående av 4 fantastiska valpar, 2 tikar och 2 hanar. En av tikarna kommer att bli en del av Royalty Rocks kennel och vi ser så mkt fram emot att få se henne växa upp
FINNISH Winner-10 NORDIC WiNNER-09 COPENHAGENWINNER-09 WORLDWINNER-08 LP1 SEVCh INTUCh NORDUCh FIUCh Emoyeni´s Grand Zuberi CV (ROM) "Lex"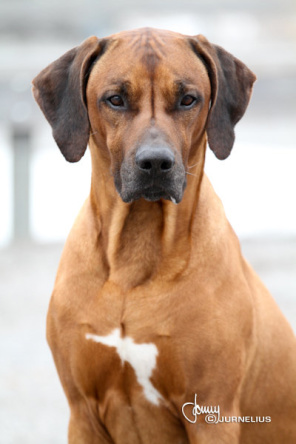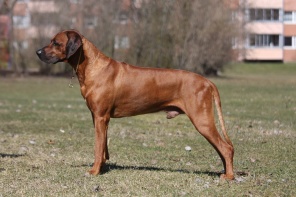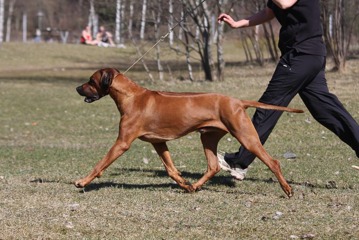 HD A
ED UA
MH
World Winner -2008
Swedish champion
Norwigian Champion
Danish Champion
Finish Champion
Nordic show champion
Nordisk utställningschampion
International Show Champion
Swedish Bloodtrack Champion
Svensk viltspårschampion
CV(ROM)
LP1
Best Male at Swedish annual Speciality Show 2007 World Winner på
Copenhagen Winner 2009
Nordic Winner 2009
Top swedish Show male 2009
Top Swedish blood track male 2009
Finish Winner 2010
Best in Show veteran at My Dog 2011
Best in Show veteran at SRRS-Västras rasspecial 2011.
Best in Show veteran på SRRS-Västras rasspecial 2012.
Best Mover Winner at BISS-2012
Owner: Tina Gavling
Breeder: Susan Johanna and Peter Falk.
EUW-16 Belgian Winner-16 Benilux Winner-16 C.I.B DKUCH NOUCH RSCH SEUCH NORDCH SEVCH RUCH CZCHSaimons Praide Ecstasy of Felicity for Ave Caesar "Lisi"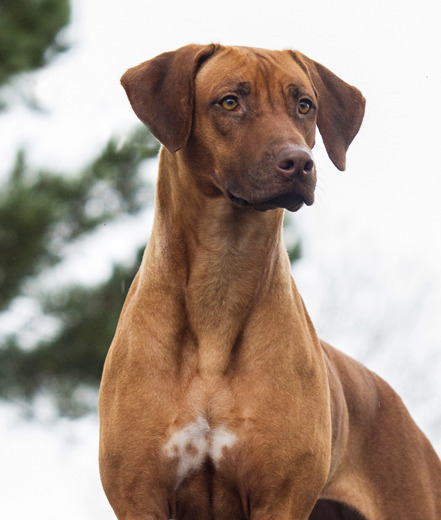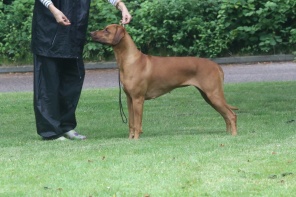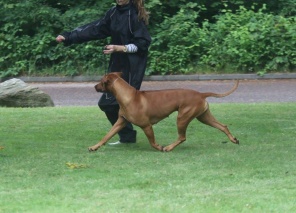 HD A
ED UA
BPH
INTERCHAMPION C.I.B
Europa Winner -2016
Benilux Winner -2016
Brussel Winner - 2016
Eurasia Prizewinner-2015
Swedish Blood track champion
Show CHAMPION of Sweden
Show CHAMPION of Denmark
Show CHAMPION of Norway
Nord show Campion
CHAMPION of Serbien
Champiom of Russia
Champion of Chech Republic
Champion of Germany (not confirmed yet)
Candidate to champions
San Marino (2 CAC)
France (2 CAC)
Slovakia (2 CAC)
Poland (2 CAC)
Owner : Elena & Wily Johansson.
Breeding rights Ave Caesar kennel.